We don't know for sure how old Francis Calvin Morgan Boggess was when his autobiography, in the collection of the Library of Florida History, was typed in 1900. We do know he had adventures enough for a couple of lifetimes.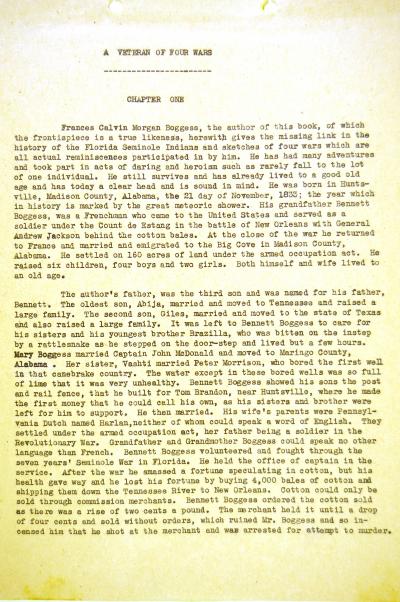 On the first page of his story, he says he was born November 21, 1833 in Huntsville, Madison County, Alabama. He says his grandfather was a Frenchman who fought "behind the cotton bales" with Andrew Jackson in the Battle of New Orleans (Dec. 1814 – Jan 1815). He says after the war Bennett Boggess returned to France, married, immigrated to Alabama and raised a family. He says his father, also named Bennett, was the third son. If Bennett Senior worked fast, as was common in that era, that would have Francis' father being born around 1820.
Interestingly, Feb. 27, 1820 is the birth date inscribed on F.C.M. Boggess' gravestone, seen here in a photograph on a Find-a-Grave webpage. Now the date Francis gives is not a slam-dunk either. His father would have been about 13 years old in 1833. Possible. And the Boggess men had a propensity toward starting their life adventures young. Francis writes he wanted adventure, so he signed up with an Alabama volunteer unit when he was 13 years old, or in about 1846. That was just in time for his first war, the Mexican-American War (1846-1848).
He writes he did not see much action, but he got a taste of army life and liked it. He was mustered out, went back in Alabama and, like many other veterans found it hard to get a job he liked. So he signed on with what came to be called "the Lopez Expedition."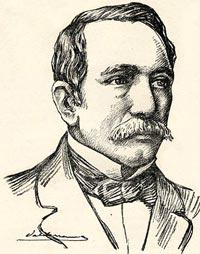 Narciso Lopez, originally a Venezuelan, had lived in Cuba, had lands confiscated due to his struggles with the colonial Spanish government there and fled to Key West, where he was trying to raise an army to go back and over throw the government.
Francis was one of about 600 men who sailed to Cuba in August, 1851 to try and spark a revolution. It did not go well.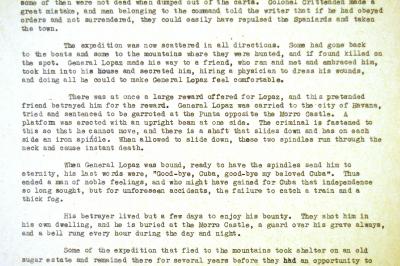 Francis' talent for survival, or luck, held, and he managed to get on a refugee boat and make it back to Key West. The U.S. government did not approve of these kinds of adventures launching from American soil, and Francis, fearing legal problems, got on another boat that took him up the west coast of Florida to Tampa, on his way back to Alabama.
But something about that area of Southwest Florida caught his attention and changed his plans. He ended up in the area of DeSoto County known as 'The Peace River Valley". That would be home for the rest of his life.
It was not the end of his military adventures. He was involved in the Third Seminole War in the late 1850's, and mustered out of that one just in time to be drafted into the Civil War.

It was a lifetime of adventure that provided stories retold long after he was gone. It does seem, though, by the fourth war, he was over it and glad in the last struggle he 'never fired a shot'.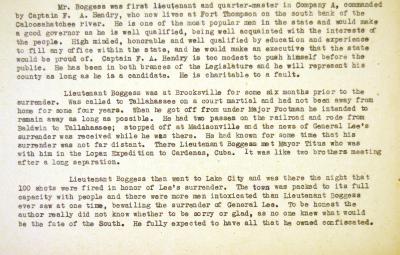 There is much more to Francis' story than his military adventures. He was an overseer of slaves on a plantation, he was a unionist in the civil war South, he was a post master, a sailor, a farmer, a cattleman, a politician, even a newspaper publisher.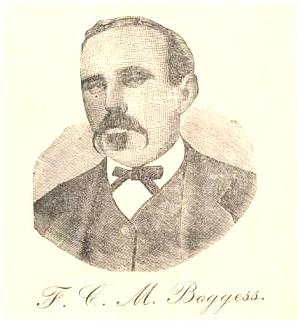 )
And, he was a writer. These typewritten pages in a folder at the Library are a direct link to a genuine and remarkable Florida pioneer.