The Society has a long history of collecting historical documents and maps relating to Florida. In 1997, the Library of Florida History was established in Historic Cocoa Village in Brevard County to house the collection. Currently the collection consists of volumes relevant to Florida of which over six thousand have been cataloged, an extensive map collection, manuscripts and photographic holdings. Of note the Library also houses the local Mosquito Beaters historical collection and the Alice Strickland collections of Floridiana. The collection continues to to grow.

You can use our online catalog to search our collections.
The catalog is available through PastPerfect:
http://myfloridahistory.pastperfect-online.com/

In order to best serve our patrons, research at the library is by appointment only.
To make a research appointment with the archivist, please email: archivist@myfloridahistory.org
Be sure to include details of your area of research, and when you would like to come in. Appointments will be confirmed via return email.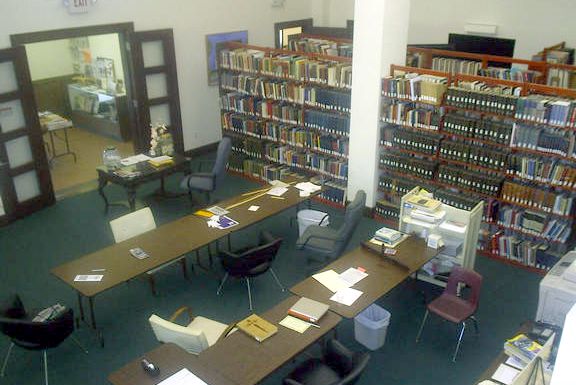 (note the full resolution scans and many of the originals are stored on the library premises and could be available for reproduction, inquire with the archivist for availability and reproduction cost)